Cotham Chiropractic Clinic
Helping you help yourself
We specialise in the treatment of joint, muscle, ligament and nerve problems.
To book an appointment, call 0117 946 6200
Check out the latest Special Offers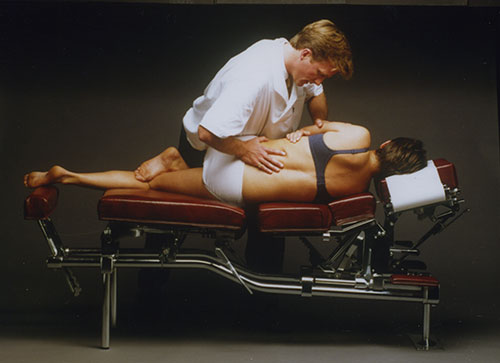 The clinic has a team of highly skilled and experienced therapists treating a wide variety of conditions.
If you have any questions or want to book an appointment, please call or email. We look forward to meeting you and helping you to help yourself!